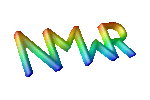 Bilder vom Workshop in Hirschegg 2000
Zum Vergrößern anklicken.
Click images for a larger version.

Es gab viele Vorträge...
Lots of lectures...


... und Diskussionen.
... and discussions...


Sehr viele!
... and discussions.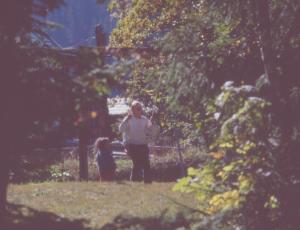 Da braucht man manchmal Ablenkung...
So one needs some recreation...


... oder körperliche Betätigung.
... or some activity.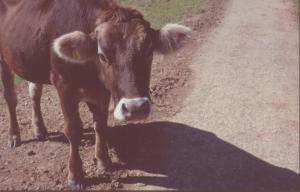 Es waren nicht nur Menschan unterwegs.
Not only men in the valley.


Auch Kühe gibt es dort.
Also cattle were there.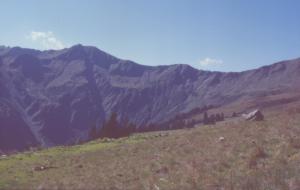 Irgendwann ist jedes Tal zuende.
End of the valley.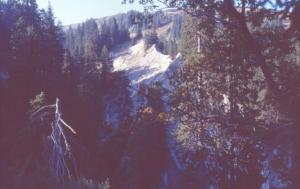 Dann nimmt man zurück das Schwarzwassertal.
Way back through Black-Water-Valley


Dort ist auch der österreichische Nationalstolz zu sehen.
There one can find the national pride of the Austrians.

---